About Me
About Sylvia C. Pollifrone
Integrity, loyalty and trustworthiness have been instilled in Sylvia from her early family beginnings and she incorporates these values into each and every real estate transaction.


Sylvia spent her early years in Europe and in the Mediterranean area. Her family moved to the Menlo Park area at 10 and earned her real estate license directly out of high school at the tender age of 18 years. Although she attended college Sylvia never took on any other career than real estate. By the time she was 25 Sylvia had sold 100 million dollars in real estate, won achievement awards too many to mention here—an amazing feat even by today's standards.


Today, with over 30 years of Silicon Valley home sales experience, Sylvia has been a top-selling real estate agent, directly involved with some of Silicon Valley's foundational iconic real estate companies. Through her amazing career, Sylvia has now sold over one billion dollars in real estate and established a remarkable reputation for savvy negotiating skills, market knowledge and tenaciously defending her clients' interests.


Sylvia is describes herself as a "health-conscious foodie" and takes pride in growing her organic garden. She is married and has two amazing teenage daughters and loves to spend time with her 4 dogs and 2 cats.


Expertise
Exceptionally skilled at complex and difficult negotiation, very knowledgeable of property analysis, property investments and values
Top 2% listing expert in the Campbell, Los Gatos and San Jose areas
Renowned client reputation in depth of resolving difficult transaction
It's not the same everywhere, so you need someone you can trust for up-to-date information. Sylvia is a great listener as well as a good communicator and quickly respond to your wants and needs. Plain and simple, She makes herself accessible to her clients.

Contact Sylvia by calling or texting her personal mobile at 408-316-3445
Or Email me at Sylvia@SylviaCTeam.com


---
About Jess Pollifrone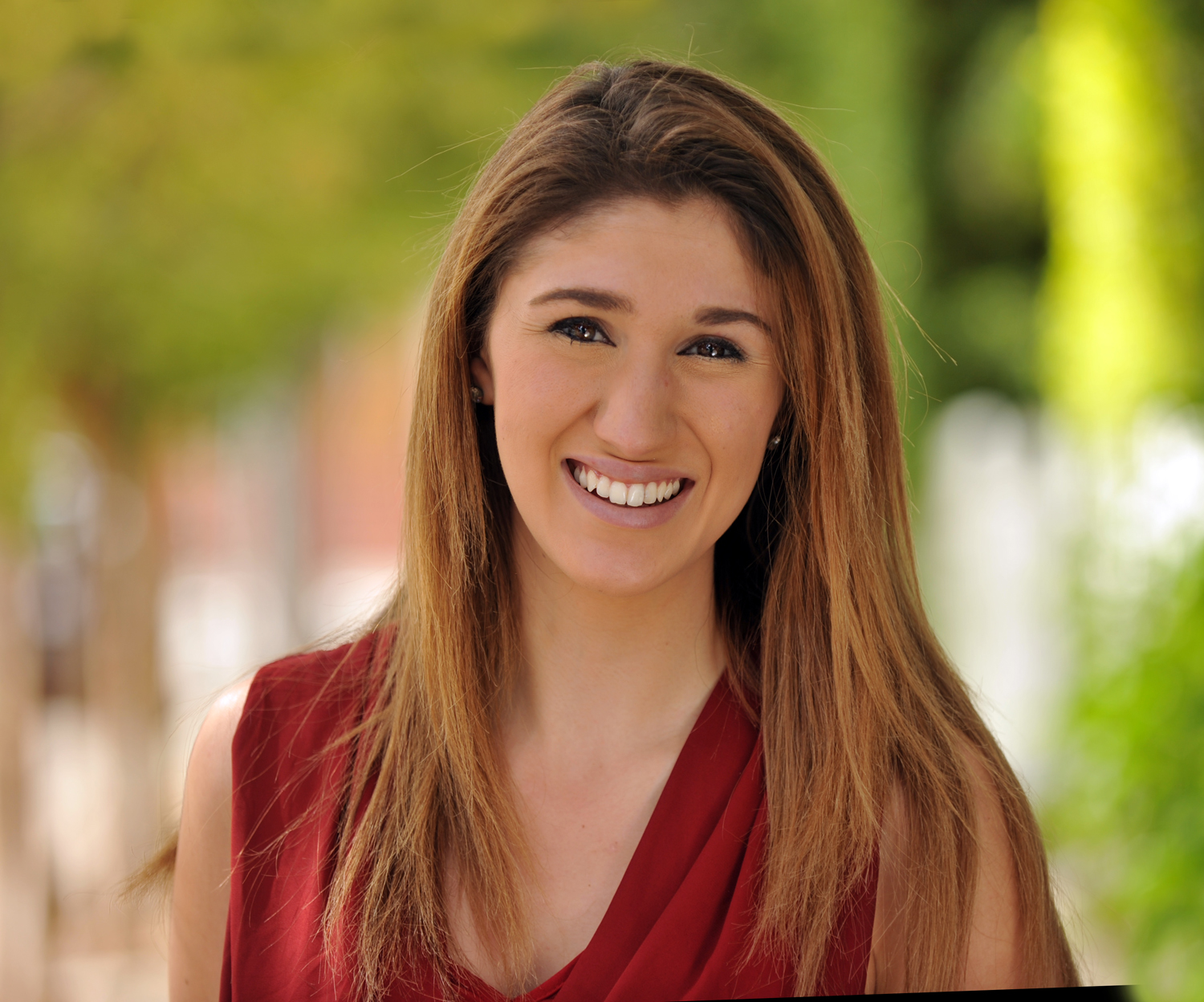 Jessica "Jess" Pollifrone is the embodiment of hard work and integrity and instills those values into every not only every detail of the real estate transaction but throughout every aspect of her life.


Jess grew up in the Los Gatos hills of Northern California and comes from a top-selling real estate family; her top-producer mother, father and uncle have deep roots in early real estate enterprises that founded some of Silicon Valley's iconic real estate cornerstone companies. Jess now follows her family tradition in real estate footsteps, representing both buyers and sellers with unparalleled detail to service.


Jess is passionate about the needs and goals of her clients and has a premiere "client-first" attitude. She assisted selling her first million dollar listing within the first two months of receiving her real estate license at only 18 years of age. Jess developed a passion for interior design, garden and landscape design. In her spare time Jess enjoys spending time with her new German Shepherd puppy, Sadie, her kitty, Lizzy and her organically-fed five chickens (and as a vegan, she's constantly looking for people to give her organic eggs to!). She is devoted to church, is an avid sportsperson and athlete and looks forward in working with new clients.

You can contact Jess directly at jpollifrone@kw.com
or call her at 408-655-1379