What is Luxury Real Estate?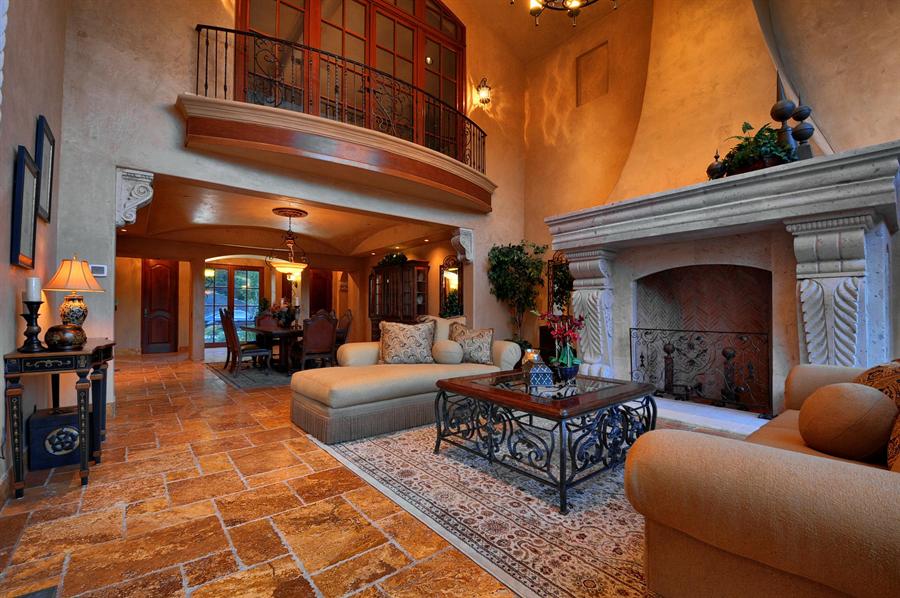 How do we market to the Luxury Home Market?
Stunning Aerial Photography
Luxury real estate means different things in different market places. Various characteristics define luxury real estate differently among states and cities. In most cases location largely defines the property's value, especially with respect to whether it offers views, particularly, waterfront or amenities such as proximity to golf courses, school districts, and the downtown districts.
Homes in Charleston, South Carolina for example would define luxury homes over $1M, however Silicon Valley similar homes would price at $2.5M and above—sometimes more, depending on the specific city. In Silicon Valley typical luxury cities such as Los Gatos, Saratoga, Monte Sereno, Palo Alto and Los Altos are considered to be highly sought-after by Valley executives and CEOs.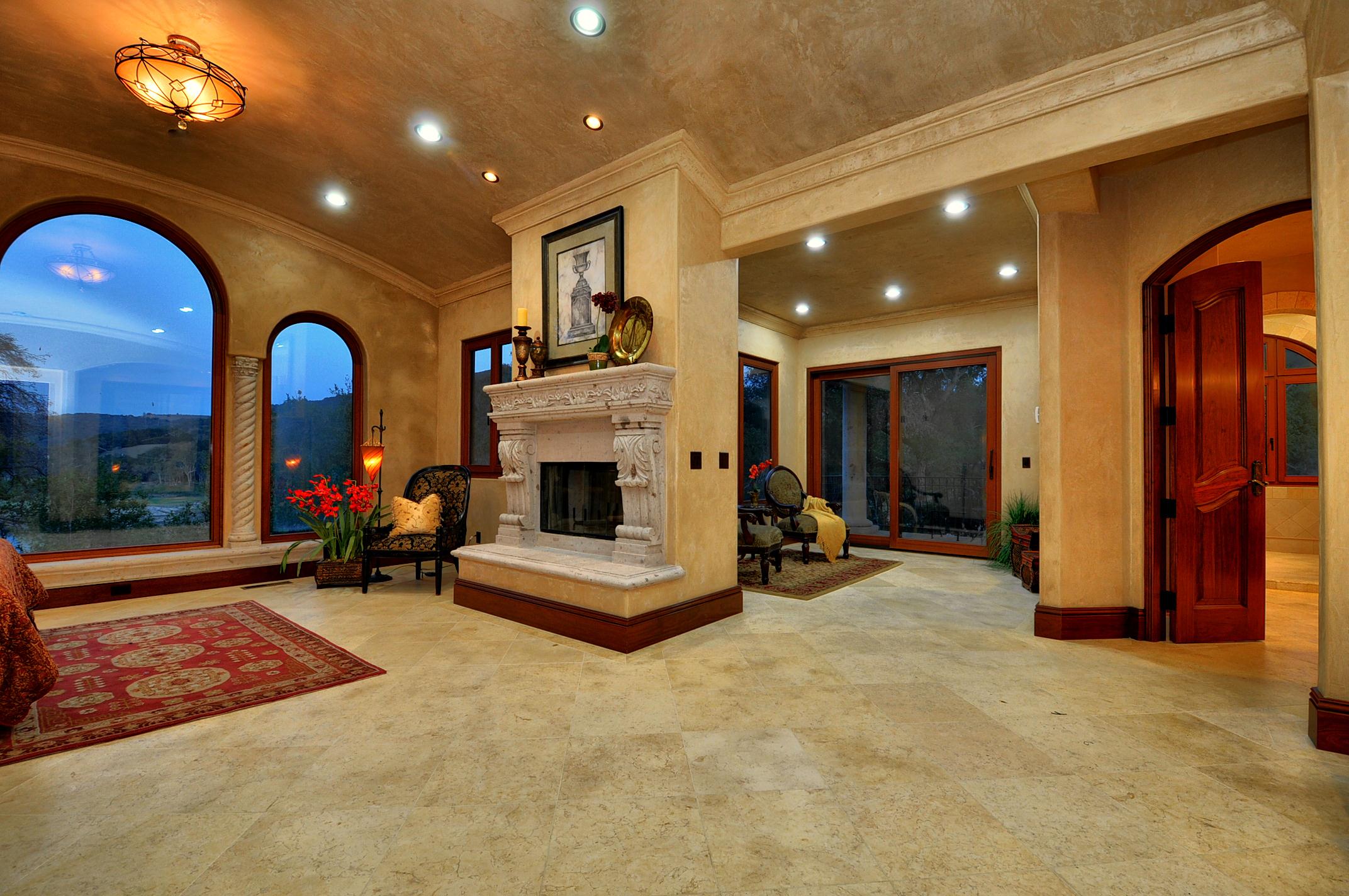 Different from ordinary real estate
Luxury real estate entails greater responsibility for agents who handle transactions than ordinary real estate. Firstly, they must appeal to an entirely different audience and typically advertise to a national audience to attract non-local buyers, whereas ordinary real estate only generally requires exposure in local media. There are also greater legal responsibilities for the luxury estate agent, which often involve attorneys, trusts, and anonymity issues. Buyers often require more inspections than with ordinary real estate (which are generally bought after a single inspection)
If you have any questions, don't hesitate to contact us at 408-316-3445 or email Sylvia directly at
Sylvia@SylviaCTeam.com